August 23, 2019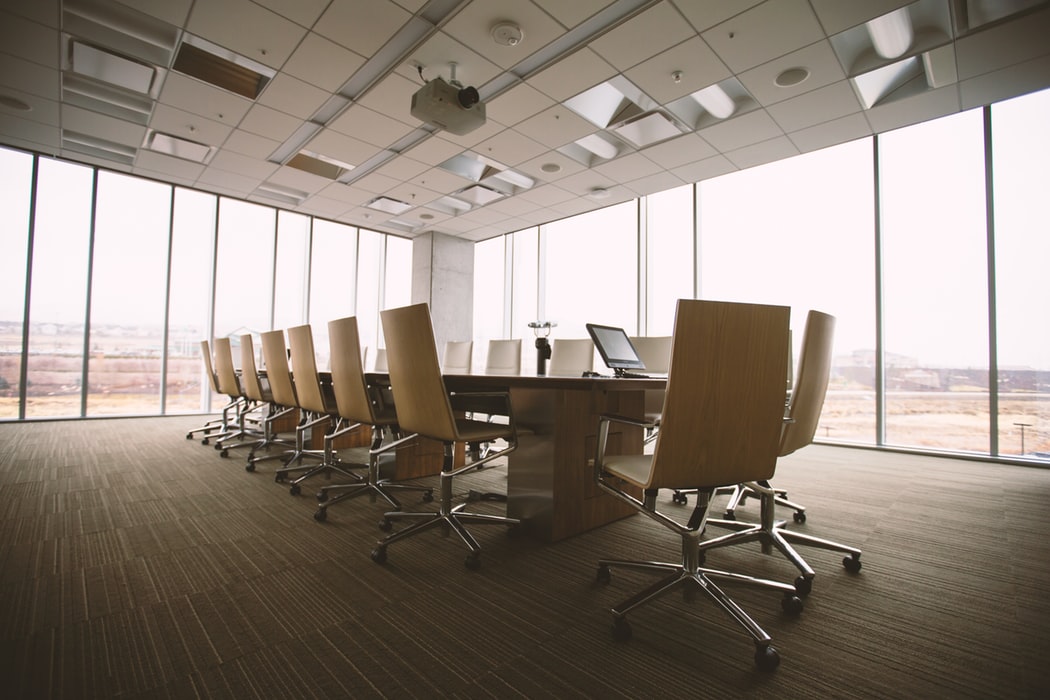 Our Ordinary General Meeting for autumn will take place at:
The Academy for Construction People
Nisbet Business Centre
30 Nisbet St
Glasgow
G31 5HB
The OGM will begin at 10.30am and finish with lunch at 12.15pm
This venue will also be used by the training group for a joint careers event in 2020 during National Construction Week.  Group members will be able to take a look around the premises and try the Construction Plant Simulator which will be one of the activities available to young people during the event.  Other activities will include levelling and setting out and asbestos awareness. We would like members to consider which other civil engineering occupations the careers event should demonstrate and you can give us tips on how best to make the industry appealing to young people.