Statement from Group Chair
The Scottish Civils Training Group has been set up to improve safety and efficiency, coordinate members views, promote innovation and address best practice and build ability throughout the civil engineering sector in Scotland.
The focus of the Group is to discuss and pursue good practice, identify shortfalls in training, provide the latest information on availability of training and grants, and to promote and encourage new entrants in to the industry.
As Chairperson I am dedicated to provide support and guidance to our members and strive to improve quality of training to the Scottish workforce, encourage new entrants in to our industry and entice an already qualified workforce back in to the industry.
As a committee we realise that the workforce requires lifelong learning in addition to the initial trade specific and Health and Safety Training already provided. We have also identified various training gaps throughout the industry and will strive to close these gaps over the coming months. The Committee will continue to meet on a regular basis and provide up to date information on industry, training and available funding to all members.
The current committee and I look forward to the challenging and rewarding year ahead providing the Civil Engineering sector with specific advice, guidance, and support.
SCTG Aims and Objectives
Survey member companies annually to determine their training needs
Develop and deliver Civil Engineering training programmes
Negotiate discounted rates for our members and offer reduced cost courses where possible
Become the national Civil Engineering training group working Scotland wide
Increase the membership of the training group
Increase the number of Training Providers offering training to the group
Increase type of Civils training available in Scotland to the training group
Work with Civils Engineering sector major clients e.g. utility providers, road authorities etc
Meet Funding Targets
Bid for funding to help qualify the workforce
Become an influencial partner to set qualifications and training standards for our sector
SCTG Group Training Officers
Teri Urquhart  and  Jenny MacIver
Contact Details: Teri 07903 409055       Jenny 07903 409056
SCTG Committee Members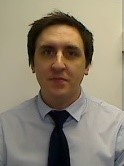 Adrian Aikman
Chairman,
Luddon Construction Ltd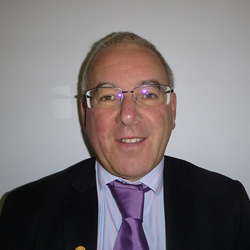 Alan Kirkwood
Past Chairman,
George Leslie Ltd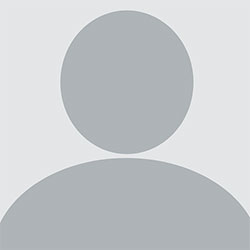 Lauren Pratt
Vice Chair,
Kilmac Ltd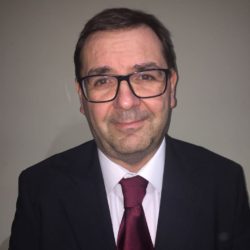 Bart De Lombaerde
Bookkeeper,
Meadowhill Accounts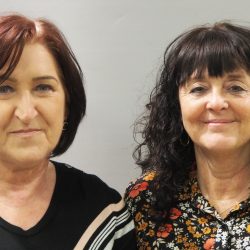 Jenny MacIver & Teri Urquhart
Group Training Officers,
Eastwick Partnership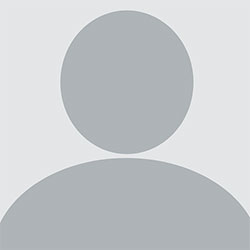 Andy Rycroft
Committee Member,
Malcolm Construction Ltd
Kerwin Stephen
Committee Member,
R J McLeod Ltd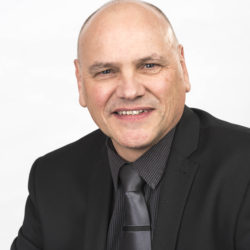 Grahame Barn
Committee Member,
CECA Scotland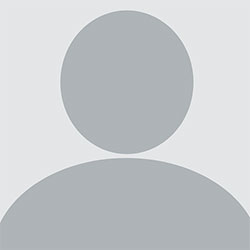 Andy Manson
Committee Member,
I& H Brown Ltd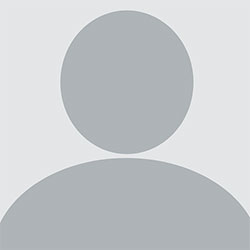 Kerry Wilkie
Committee Member,
Pat Munro Ltd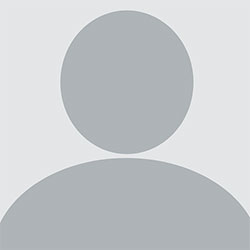 Committee Member,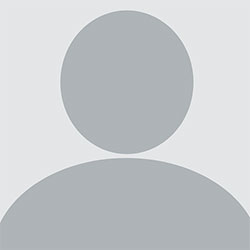 ,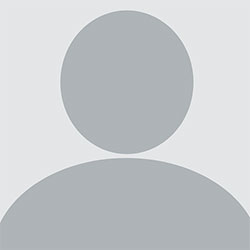 ,